Upcoming Shows
We're honored to offer our 'moussed-have' seafood necessities both at the shows and online!
2022 online Christmas orders placed by December 12, 2022 will be guaranteed to arrive for the holidays!  Any orders placed after December 12th (and no later than December 20th) we will do our very best to get to you!
Love Mark & Marnie Lynn aka Mr. & Mrs. Claws!
Check back to 'Sea' what's NEW for 2022

order online
Shop, Ship & Repeat!
Lobster & Crab Mousse whenever you 'need' it!
CALL TO ORDER
Tuesday to Friday between noon – 5pm
please call to place an order and process over
the phone.
You will have the option to ship or collect from one of the locations below.
PLEASE ORDER ONLINE DURING SHOW DATES AS OUR AVAILABILITY BY PHONE IS VERY LIMITED.
SHOP & COLLECT
Your preferred store location will hold your pre-paid online order.
RETAIL LOCATIONS
You will find a small supply of available jars in these fine stores for a quick fix…run, don't walk! Even call ahead to check supply or contact us to arrange to have product on hold for you at these locations !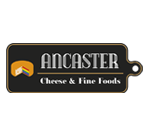 Ancaster Cheese & Fine Foods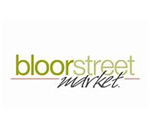 Maisie's Independent City Market Toronto
55 Bloor St W,
Toronto ON M4W 1A5
(416) 923-8831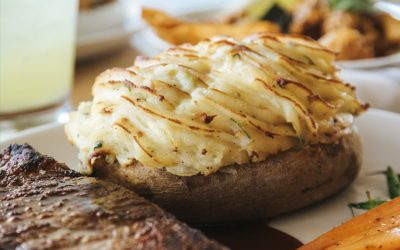 One of our super favorites! Potatoes will never be the same! Give your mashed potatoes a burst of flavor by topping with a dollop of Lobster Mousse. An amazing way to add some surf to your turf dinner! Twice Baked Potatoes with the Lobster Mousse added in is another...
read more