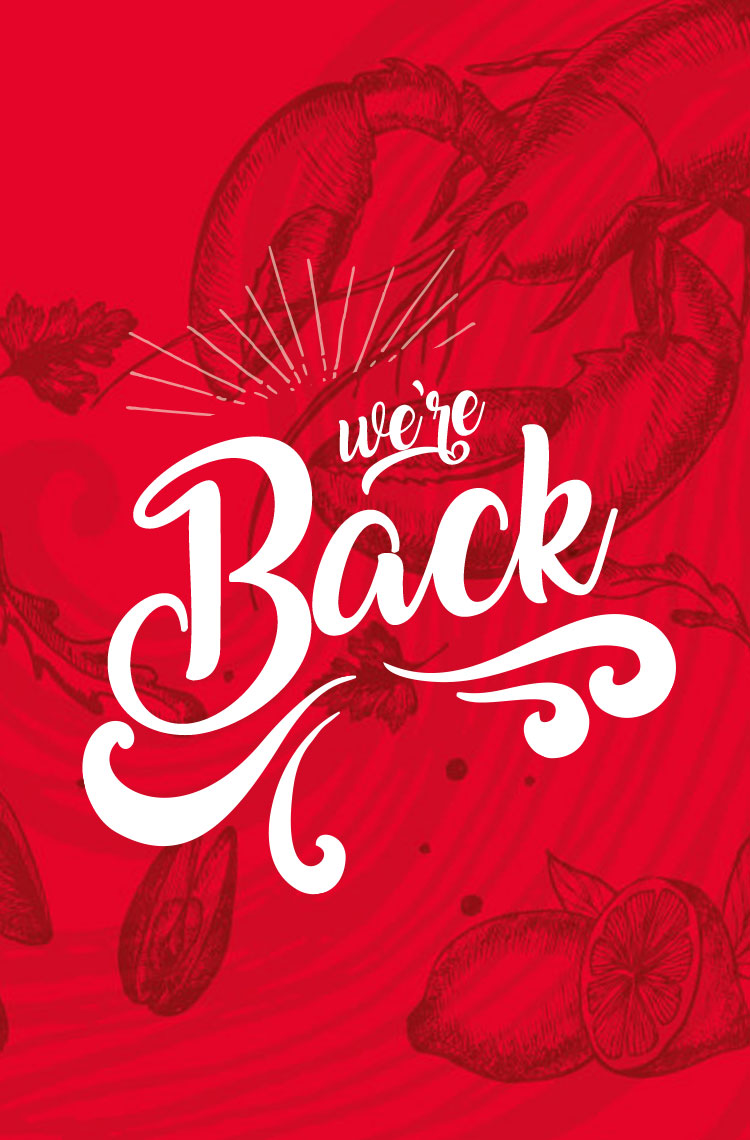 Holiday Shopping Show Season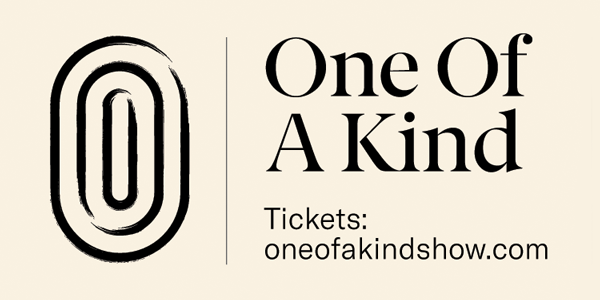 Nov 25 to Dec 5, 2021
Enercare Centre, Exhibition Place Toronto, ON
Visit us at our Booth D-23 with our signature tastes from the sea!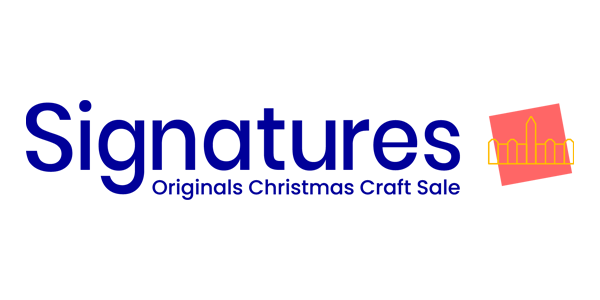 Dec 8 to Dec 12, 2021
EY Centre Ottawa, ON
We're so excited to 'sea' you!
Check back to 'Sea' what's NEW for 2022

order online
Shop, Ship & Repeat!
Lobster & Crab Mousse whenever you 'need' it!
CALL TO ORDER
Tuesday to Friday between noon – 5pm
please call to place an order and process over
the phone.
You will have the option to ship or collect from one of the locations below.
SHOP & COLLECT
Your preferred store location will hold your pre-paid online order.
LOCATIONS AVAILABLE FOR PICK UP!
Sudbury
My Mothers Place
51351 Kelly Lake Rd. Unit 2
705.222.8057
Prepaid pick-ups with advance notice as well as a limited supply is available in store. Call ahead to check on supply!
Toronto
Leslieville Pumps General Store & Kitchen
913 Queen Street East
416.465.1313
You will find a small supply of available jars in their store for a quick fix…run, don't walk! And call ahead to check!
Vineland
Vineland Estate Winery Wine Shop
3620 Moyer Rd. Vineland
905-562-7088 ext. 124
(A limited supply is available in store now)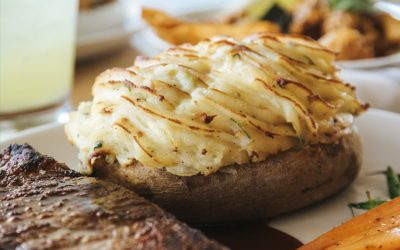 One of our super favorites! Potatoes will never be the same! Give your mashed potatoes a burst of flavor by topping with a dollop of Lobster Mousse. An amazing way to add some surf to your turf dinner! Twice Baked Potatoes with the Lobster Mousse added in is another...
read more