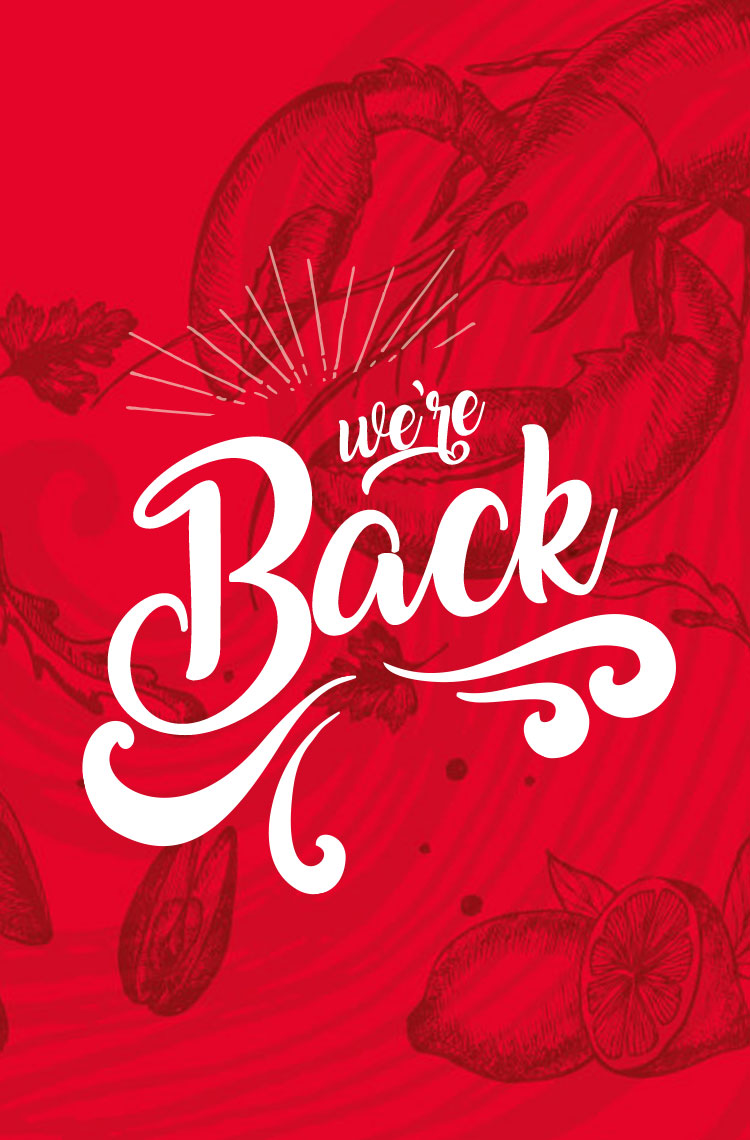 Holiday Shopping Show Season
Hey Folks! It's Show Time but do not worry, we are making mousse and more mousse! All orders submitted by online form by the 14th of December will be processed in time for the holidays! Unfortunately the phone will not be answered during the day as the Shows must go on! Our team of happy crabs will respond and confirm after hours via email. Many thanks and we are so grateful for your lobster love!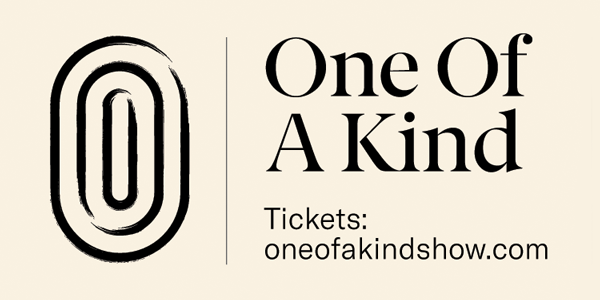 Nov 25 to Dec 5, 2021
Enercare Centre, Exhibition Place Toronto, ON
Visit us at our Booth D-23 with our signature tastes from the sea!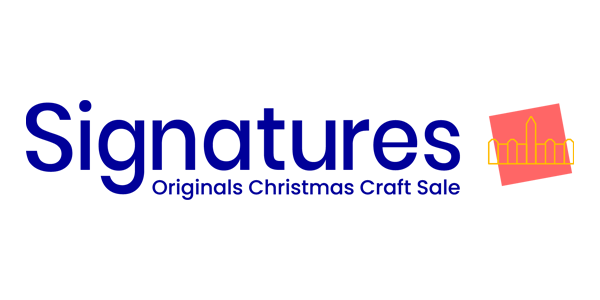 Dec 8 to Dec 12, 2021
EY Centre Ottawa, ON
We're so excited to 'sea' you!
Check back to 'Sea' what's NEW for 2022

order online
Shop, Ship & Repeat!
Lobster & Crab Mousse whenever you 'need' it!
CALL TO ORDER
Tuesday to Friday between noon – 5pm
please call to place an order and process over
the phone.
You will have the option to ship or collect from one of the locations below.
PLEASE ORDER ONLINE DURING SHOW DATES AS OUR AVAILABILITY BY PHONE IS VERY LIMITED.
SHOP & COLLECT
Your preferred store location will hold your pre-paid online order.
LOCATIONS AVAILABLE FOR PICK UP!
Sudbury
My Mothers Place
51351 Kelly Lake Rd. Unit 2
705.222.8057
Prepaid pick-ups with advance notice as well as a limited supply is available in store. Call ahead to check on supply!
Toronto
Leslieville Pumps General Store & Kitchen
913 Queen Street East
416.465.1313
You will find a small supply of available jars in their store for a quick fix…run, don't walk! And call ahead to check!
Bloor Street independent City Market
55 Bloor St. W
Vineland
Vineland Estate Winery Wine Shop
3620 Moyer Rd. Vineland
905-562-7088 ext. 124
(A limited supply is available in store now)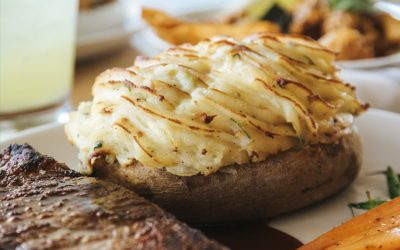 One of our super favorites! Potatoes will never be the same! Give your mashed potatoes a burst of flavor by topping with a dollop of Lobster Mousse. An amazing way to add some surf to your turf dinner! Twice Baked Potatoes with the Lobster Mousse added in is another...
read more